We at Sports Dynamix provide the best training for the best athletes out there, our story has been one with many trails dating back to the year 1993. The journey has been something that has become a part of what makes us the best in what we do. Here is a brief history of how Sports Dynamix came to fruition.
<! ========= Cool Timeline Free 1.9.4 =========>
Timeline
1993
The seed for Sports Dynamix was planted way back with a small fitness centre called Prime Fit in Chennai.
1996
Sports Training started from 1996 onwards with handful of sports amateurs training at the MRF Pace Foundation, Tamil Nadu Ranji Trophy and Krishnan Tennis Centre
1998
Prime Fit gradually progressed into a full fledged sport & general fitness centre.
2005
Various International assignments such as A1 Grand Prix Formula Racing and World Rally Championship and also with the National Cricket Academy and Tamil Nadu Ranji Trophy.
2009
Training with the Team India Cricket and with Team Mumbai Indians of the Indian Premier League
2014
A further step taken into Super Formula Racing, GT3 series and the journey eventually culminating into India's first stand-alone sports specific training centre – Quantum Leap Performance
2015
Various training programs tie-ups with JK Racing and MECO Motorsports
2018
Produced Gold, Silver and Bronze medalists at the Commonwealth Games. Multiple Bronze medalists at the Asian Games. Pre-Season Training camp with Team Chennai Super Kings of the Indian Premier League.
2019
Sports Dynamix began, specifically for sports professionals servicing both Physical and Mental conditioning for aspiring sportsmen and professional athletes.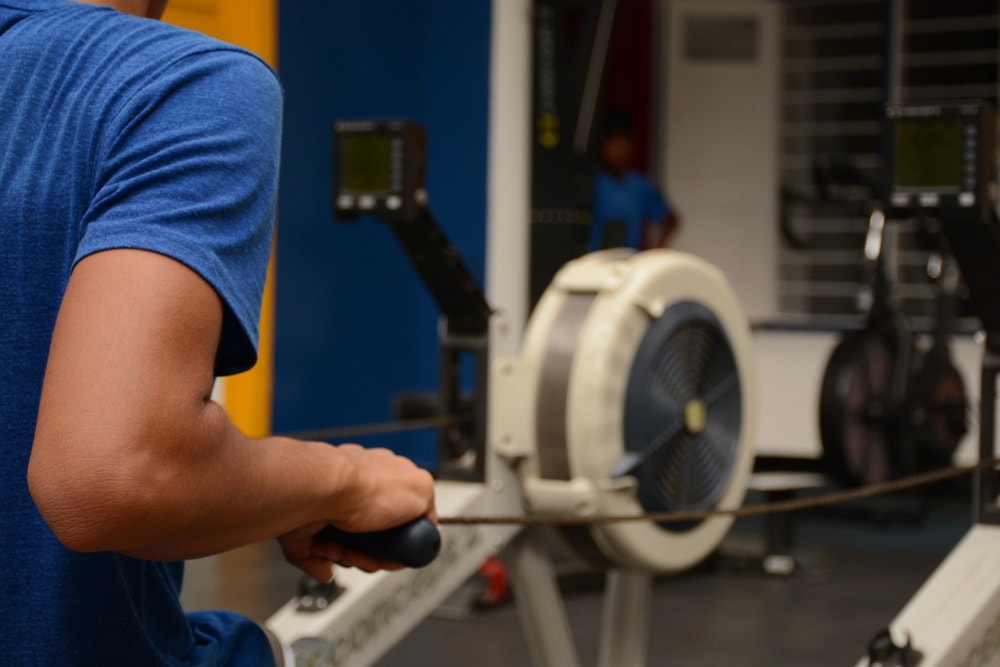 What we bring to the table is a full professional approach from screening till the scheduling and retesting with no stone left unturned. Highly professional personnel are engaged in the system to get the desired results in varied levels of competition. Each sport is taken as a separate entity and periodized programs are chalked out and executed in a very professional and systematic manner.
Sports Dynamix has athletes coming from various states and countries to train as part of their development package over the years. Over the last few years, the current SD team has been part of many athletes' journey to reach peak performance and in helping them win international and national level competitions. The SD center is being equipped and constantly updated with loads of new equipment aimed at improving athletic performance to an international level. Less talk and more quality work is our motto. Sports Training has always been our passion in a way to serve and bring laurels to our country.