Counted among the fitness experts considered as men behind absolute fitness, Ramji Srinivasan is a name to reckon with in the Indian sports and fitness industry. Less talk and quality work is our motto.
When five reputed strength and conditioning mentors teamed-up with a noted physiotherapist and a nutritionist, a powerful team was formed — that's the core of Sports Dynamix.
We stand out as an exclusive sports-specific training studio that focuses on overall development & grooming of sportspersons, helping them to sharpen their skills & raise their performance.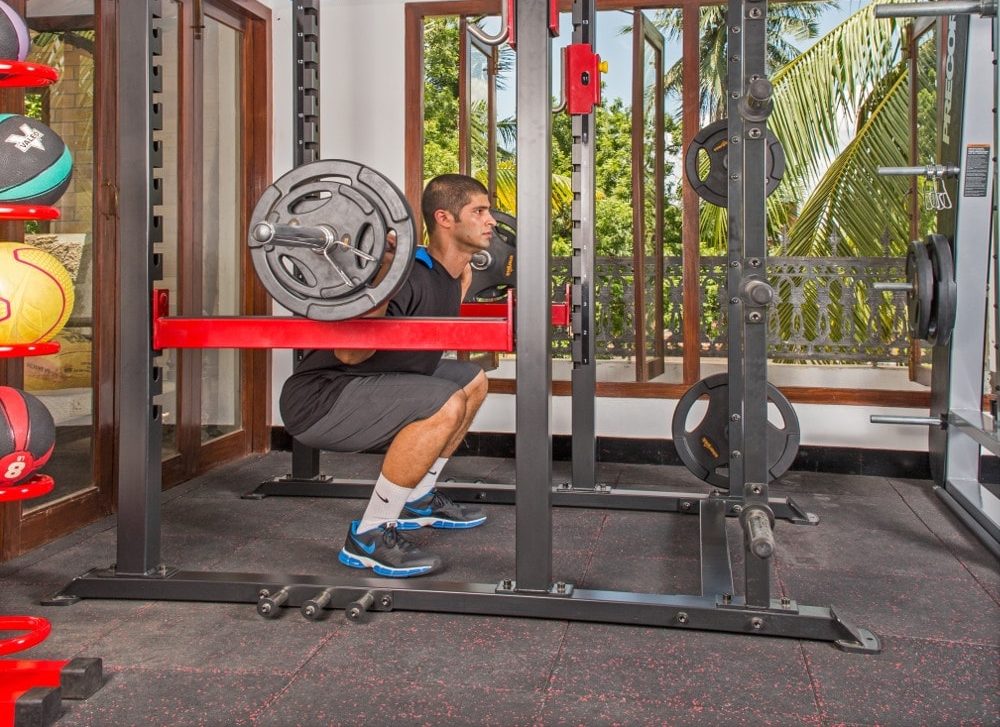 World-class infrastructure and
facilities
01
We work towards providing sportspersons with access to state-of-the-art equipment, and the latest technologies. The choice of equipment at Sports Dynamix is of cutting edge quality, both in hardware and software. Some of the equipment we have, are offered only by a few centers in the world. Updating our center constantly with the latest high-performance equipment is the flavor of Sports Dynamix.
About Us
Innovative approach
02
An innovative approach has always been our strength, rather than going by a beaten path. Through the years, we have produced significant number of sportspersons, both national and international, thanks to our avant-garde and out-of-the-box approach to training.
Read More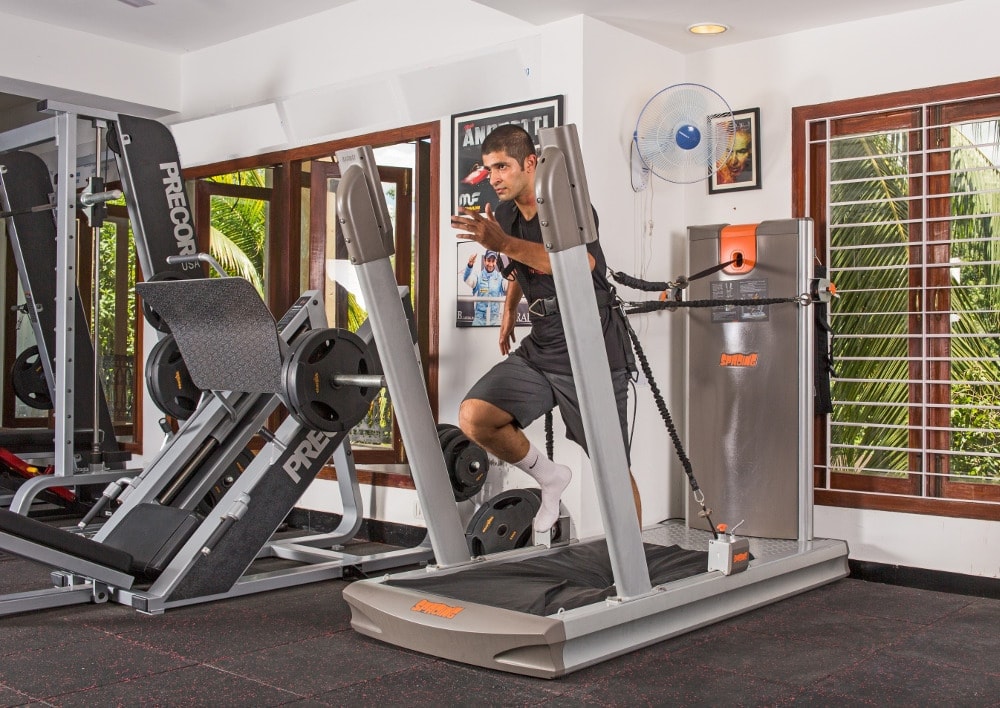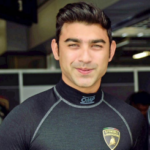 I have been in the racing circuit for the last 15 years, which demands very high level of fitness. Sports Dynamix team have helped me reach and maintain my goals through a very professional approach and with the top of the line performance equipment that helps me achieve those wins in record time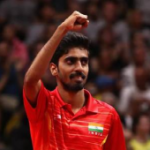 Sports Dynamix is a place which brings out the best in you and makes you a better athlete everyday! The environment just makes you push your limits and achieve greater heights !! Huge credits to the entire SD team for making me a more fitter and competitive athlete in the last few years !! Really happy to be a part of the SD Fitness team and looking forward to work together to achieve the dream of an elusive Olympic medal in Table Tennis!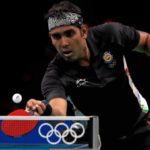 Sports Dynamix is THE best place for technical, sport based, individualized training for high performance. Their team is a group of young and proactive coaches led by an experienced pro who helped me get back to my athletic potential when I had a career threatening Hamstring injury back in 2015. The Rehabilitation process and the Strength and Conditioning protocols were on point which helped reaching my career best world ranking after the injury. In fact, I am playing the best Table Tennis at this point of my career. Cheers to SD!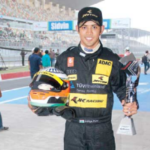 Being a professional racer, I have been working on my fitness for the last 15 years. The current team at Sports Dynamix have helped in taking my fitness to the next level with the latest cutting edge technology and motorsport specific workouts. A great team with a mix of fun and hard work. Thank you Sports Dynamix for being a part of my journey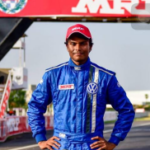 I have been training with Sport Dynamix for the past 4 years and my sporting Perfomance as been only increasing with every training session. The strength and conditioning coaches go into small details in designing the training program, not only for peak physical performance, but also mental performance, sport specific training and simulation. This makes the difference in performing at the peak in my sport.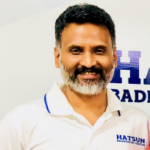 Sports Dynamix has been associated with Hatsun Badminton Centre for over a year now. They are responsible for the design, and regular assessment of the Strength and Conditioning Training Program of our Elite players who are playing at the National and International level. We have seen a good impact of the training on the players. Their approach is, scientific, methodical and very professional. We look forward to their continued support in the years to come.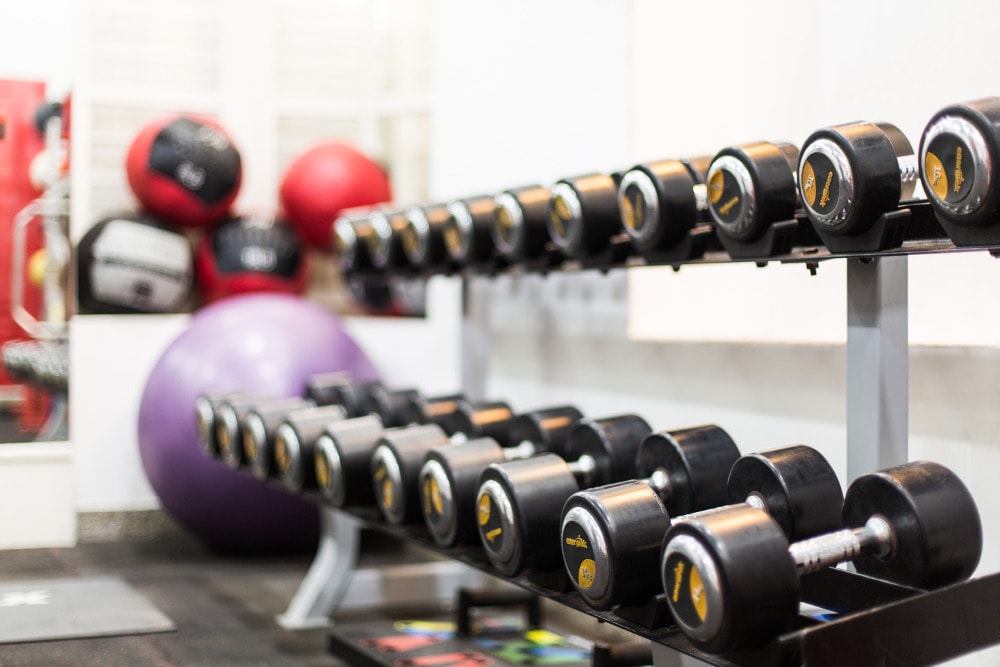 Aligned with international
standards
03
Sports Dynamix is the first stand-alone sports fitness Center in India that operates in line with the Global Standard of Fitness. With the constant updation of the latest trends & research in the field of sports fitness, we are a one-stop solution to all your fitness needs including tailor-made training programs and nutritional requirements.
Check Our Services
Personalized care and
assistance
04
We provide personalized training to all our sportspersons according to the need analysis which is crucial for their overall development.
Contact Us