Sports Dynamix, where latest cutting – edge fitness equipment and sports training softwares were combined together for professional and upcoming athletes from varied sporting fields. The training provided at Sports Dynamix is sports – specific and is backed up by the latest technological advancements and research in the field of sports with the desire to bridge the gap with developed nations in the field of sports science.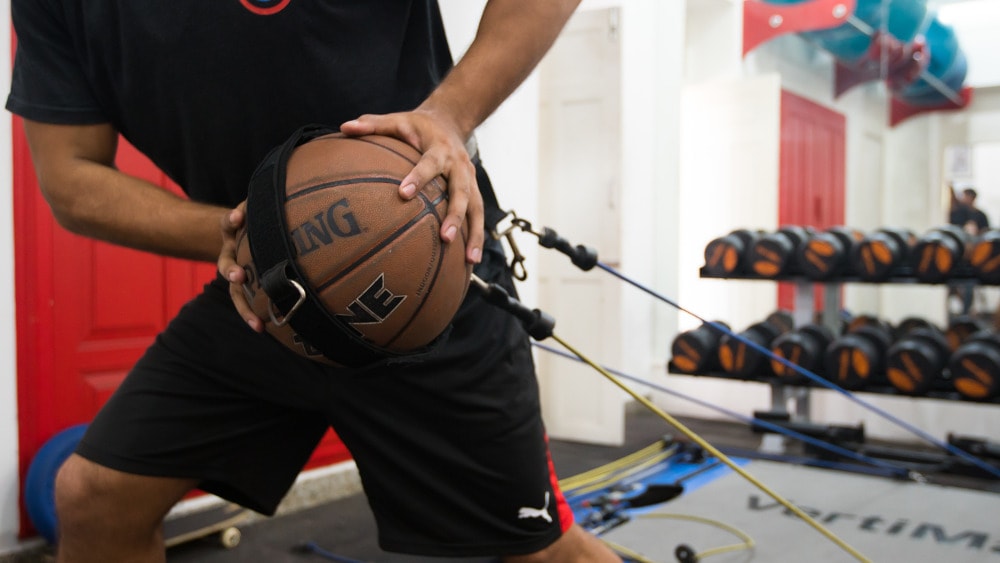 Our Mission
01
We understand that no two sports persons are the same, and so too are their fitness and training requirements. We specialize in providing you with customized training that depends on the requirements of an athlete and the sport he or she is associated with. Our highly skilled team comprising of reputable physiotherapists, nutritionists and, strength and conditioning coaches focus on providing world-class training to the sportsperson enabling them to give their best performance.
Our Vision
02
As a pioneer specialized sports center in India, our vision is to support every athlete and sportsperson to enable them to give their best performances while also maintaining a high level of physical fitness. With sports science, sports prehab and rehab, and biomedical analysis, we aim to not only improve the performance but also ensure minimum possibilities of sports injuries to our sportspersons. With our seasoned and tailor-made sport-specific training, we aim to see your dreams come true.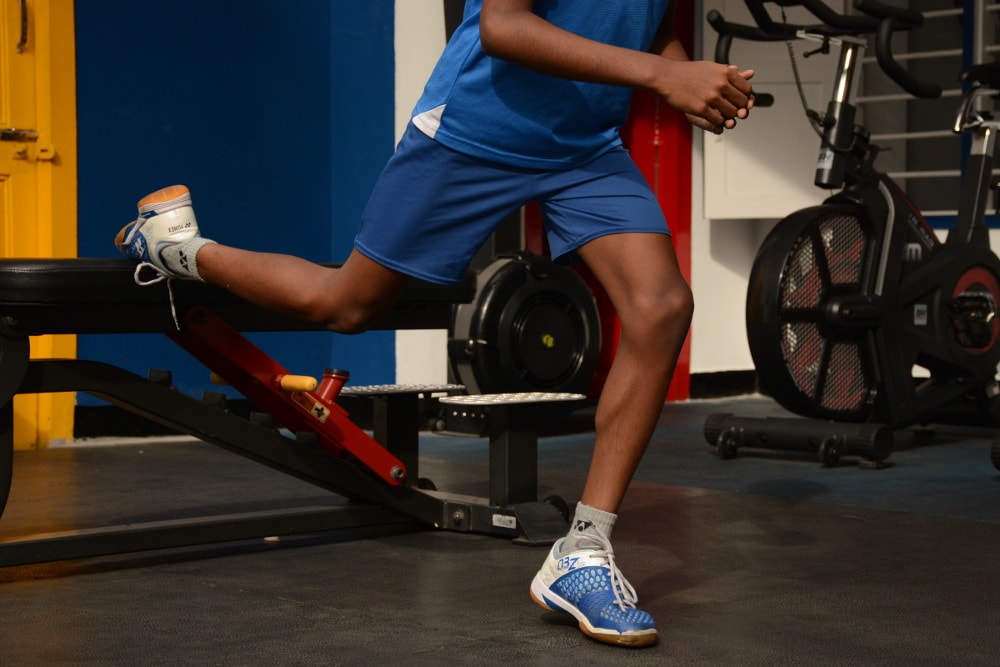 Sports Dynamix have helped me develop into a better athlete. They have worked tirelessly on my fitness, posture and health. To me, it's the best place to learn and grow as an athlete
World-class equipment and enthusiastic trainers are a perfect combination for a workout. I can always leave the gym with the satisfaction of completing a strenuous workout. Being part of Sports Dynamix has helped me physically and mentally in my game.
I have been training here for almost 2 years. Continuous monitoring of my fitness levels have helped me improve many aspects of my game! Can't expect a training environment to be any better!!
Sports Dynamix has helped me achieve my first International medal in Asian Junior Badminton Championship. I have been able to maintain peak level of my fitness throughout the season. The last few years has been fantastic working with SD team and I'm looking forward to achieve greater heights with them
SD is the best place to improve in all aspects related to your sport. The fitness programmes are world class and It has greatly helped my performance in my races. I have been associated with them since 2014 and the staffs are very professional and very helpful. Overall SD has given me the best environment to push and test my limits.
Keeping me Race Ready any time; that's what they do. Motorsports demands special fitness regime apart from a strong focus on core, reflexes and flexibility, Ramji and his team at Sports Dynamix understand my sport and make me work out for these specific needs with special equipments designed for Motorsports. I have been associated with them from the early days of my career (since 2014) and dedicate my success to these unsung heroes.
The team at Sports Dynamix are extremely professional, knowledgeable and experienced. I have been training with them since 2014. They have helped me increase physical and mental strength making me self confident. Under their expert supervision I improved in all aspects of fitness which is needed for my sport and as an individual.
The seed for Sports Dynamix was planted way back in 1993, at a small fitness center called Prime Fit in Chennai. Sports Training started from 1996 onwards with a handful of sports amateurs training at the Centre. And Prime Fit progressed from there to become a full-fledged sport fitness center today.
Our journey today continues with various international assignments such as the Indian National Cricket Team and A1 GP Formula Racing and eventually culminating into becoming India's first stand-alone sport-specific training center – Quantum Leap Performance in the year 2014. QLP was started specifically for aspiring sportsmen and professional athletes in order to serve both their physical fitness and mental conditioning, eventually evolved into Sports Dynamix.
Being an elite high-performance sports fitness center in the country, our vision is to support every sportsperson by maintaining a very high level of physical fitness in order to reach their peak potential.
Read More