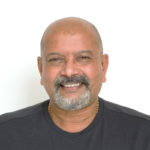 Founder + Strength & Conditioning Coach
Ramji Srinivasan is deemed as the principal source of inspiration for all the fitness enthusiasts and aspiring sportspersons out there. Moreover, he is the leading strength and conditioning coach in the country.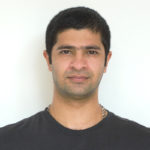 Director of Strength & Conditioning
Manav Mukund is a Bachelor in Electrical and Instrumentation Engineering by qualification, a sportsman by heart and the Director of Strength and Conditioning by profession.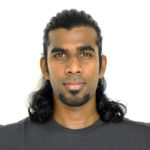 Centre Head, Sports Dynamix, Chennai, High Performance Coach
Jeevan Manakumar is the Center Head, High Performance Coach at Sports Dynamix. He holds his certification from National Strength and Conditioning Association(NSCA),USA.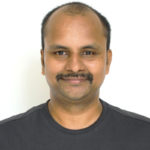 Physiotherapist
With an experience of around 10-years as a sports physiotherapist, N. Venkatesh Kumar works with athletes and sports from various backgrounds. He did his Masters in Physiotherapy from University Of East London, UK.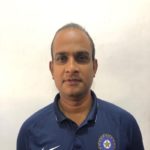 Consultant Physiotherapist
Thulasi Ram Yuvaraj has been associated with Sports Dynamix as a consultant physio for the past two years. He has a Masters in Sports Injury Management and Physiotherapy from Sheffield Hallam Univesity, UK.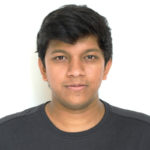 High Performance Coach
Akhilesh Kumar is a Performance Enhancement Specialist certified by the National Academy of Sports Medicine (NASM). He also holds Strength and Conditioning Certification from the Australian Strength and Conditioning Association (ASCA).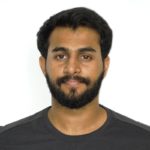 Strength and Conditioning Coach
Vinay Lokanathan is a strength and conditioning coach at Sports Dynamix. He is a left arm spinner and has been pursuing cricket since the age of 10. He is an active cricketer and a prominent player in the Tamil Nadu league circuit.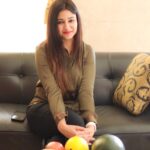 Consultant Nutritionist
Swathi Bathwal is an accredited practicing dietitian, Accredited sports dietitian, Nutritionist, Certified diabetes educator, an Accredited anthropometrist and a registered yoga teacher. She is a qualified Sports Dietitian from Australian Institute of Sports.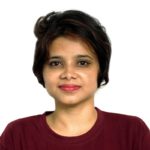 Nutritionist
Jeyashree Bhaskaran is the Sports nutritionist at Sports Dynamix. She is an experienced Medical Nutrition Therapist, specialized in Sports and Fitness Nutrition. Besides, she is a Master's in Clinical Nutrition and Dietetics and holds a PG Diploma in Sports Science, Fitness and Nutrition.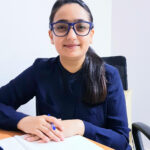 Consultant Sports Psychologist
Sumiran Tandon is a consultant sports psychologist. She has her Masters in Sports and Exercise Science: Psychology from the Manchester Metropolitan University. She has won the Dr.B.R.Ambedkar National award 2018 for Outstanding Contribution in Promotion of Social justice and Olympism through SPORTS PSYCHOLOGY. She is the founder of Dynamique minds and has been working with National and International athlete's one-on-one for High Performance and Excellence in their sport.
She has been helping athletes from across 15 different sports to rehabilitate after injury, deal with anxiety, improve athletic performance and achieve their goals successfully